---
Winter holidays in the tropics
We all have the desire to feel warm. I am also one of those who desperately need warmth and sun, and am dreaming of a permanent tropical climate or at least a pleasant summer day.
Read more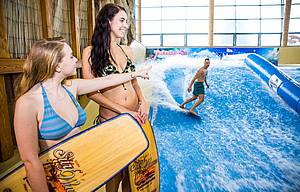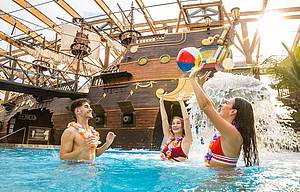 Tatralandia history
In early summer 2018 we celebrated the 15th birthday of Tatralandia. Do you remember your first day in the water park, your first bathing? Get back with us to the very beginning of Tatralandia and look how it has grown for the 15 years.
Read more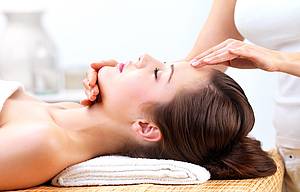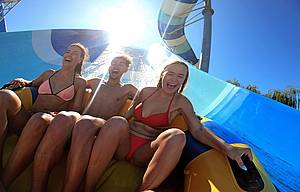 ---
---
Aloha! If you dream of enjoying wild waves and adrenalin adventures, don´t travel far away. Surf in Tatralandia!