---
Tatralandia water park
Ráztocká 21, 031 05 Liptovský Mikuláš
GPS: N49°06.329 E19°34.240
www.tatralandia.sk
---
Water park services, operation, prices and special offers. The information centre is located in the main entrance of aquapark Tatralandia.
Monday - Thursday: 11:00 - 19:00
Friday: 11:00 - 20:00
Saturday: 10:00 - 20:00
Sunday: 10:00 - 19:00
Infoline
Gopass programme, shopping of services etc.
Monday - Sunday (including holidays): 8:00 - 18:00
Find time only for yourself. In this amazing world of peace, draw new energy and enjoy relaxation. Learn more about Wellness & Spa Tatralandia →
Opening hours: based on the Tatralandia water park opening hours (opening hours are subjects to change)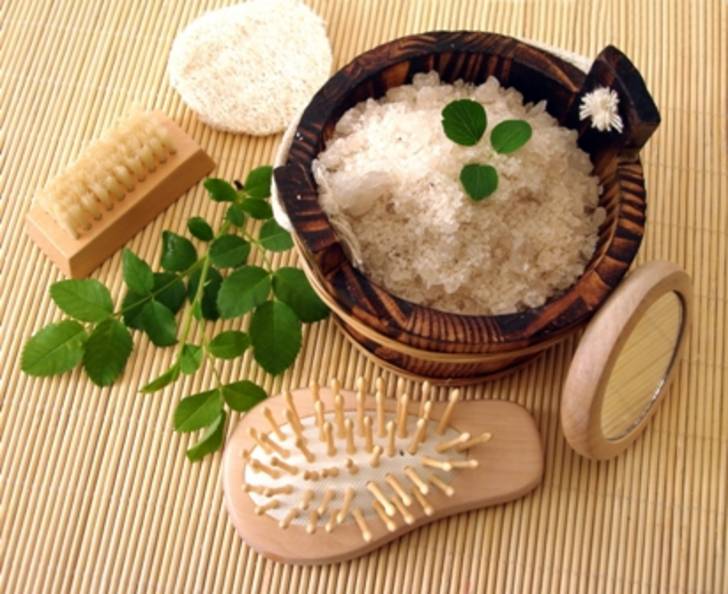 ---
Only a few steps from the pools, the cottages of Holiday Village Tatralandia​​​​​​​ offer comfortable accommodation with a lot of fantasy.
---
Liptov Aréna Tatralandia
Ráztocká 21, 031 05 Liptovský Mikuláš-Liptovská Ondrašová
www.liptovarena.sk
Liptov Aréna Tatralandia is a multifunctional sports hall and for its excellent location, top-class equipment and barrier-free access it is an ideal spot for big sports events, corporate events, concerts and various social events. More information on www.liptovarena.sk →
---