A well-deserved day should be full of unforgettable moments full of smiles and joy. And that´s exactly Tatralandia.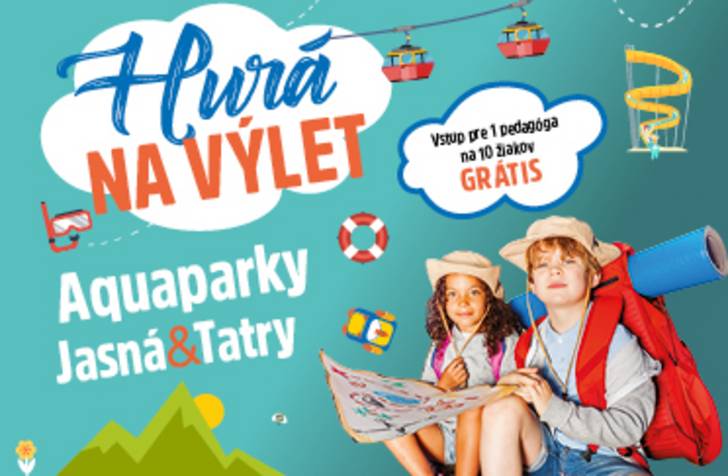 Enjoy an unforgettable trip full of adventure and fun with preschool, primary or secondary school pupils or sports clubs children!
Tatralandia guarantees the best entertainment, regardless of the season or weather. We have tropical warmth all year round, 10 year-round pools and 6 water slides.
What´s more, a 2-course lunch can be added to your 1-day ticket for additional charge.
Choose from a combination of fun and adventures in our Tropical paradise: with a trip to the mountains or fun parks. A don´t forget that school trips can be longer and offer more of everything if you choose accommodation too.
Price list for schools and sports clubs until 25.6.2021
(Free entry for 1 teacher per 10 pupils)
| Package | Price | Description |
| --- | --- | --- |
| Tatralandia | 9 € | 1-day Aqua ticket - pools, water slides |
| Tatralandia with lunch | +6 € | 2-couse lunch at the tropical restaurant (as an additional charge to your 1-day Aqua ticket) |
| Stay in Tatralandii | od 29 € | Unlimited access to Tatralandia with accommodation next to the water park in Holiday Tatralandia Village incl. half board |
---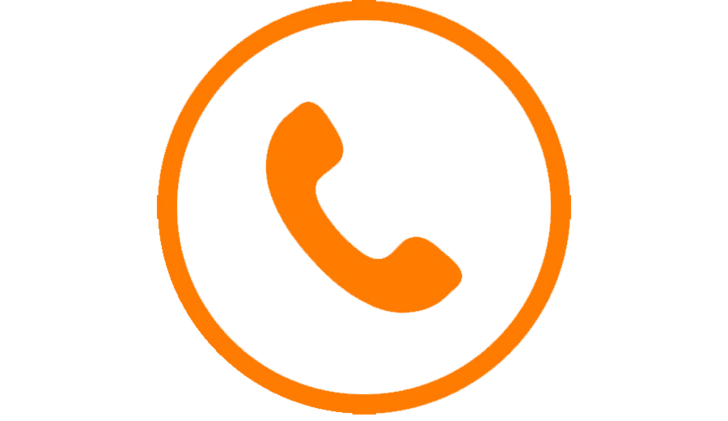 Viac informácií k rezervácii vstupov do Tatralandie:
1) Zaslať objednávku mailom/on-line z oficiálnej emailovej adresy riaditeľa školy na vylety@tmr.sk , vyplniť objednávací formulár, ktorý zašle po prvom kontakte Infocentrum Tatralandia. Objednávku je potrebné uskutočniť min. 2 dni vopred.
2) Originál vytlačeného a potvrdeného formulára s pečiatkou školy a podpisom zodpovednej osoby je potrebné odovzdať na pokladni pri zakúpení vstupov v deň príchodu.
3) Platný pre žiakov a študentov materských, základných a stredných škôl vo veku do 17,99 rokov.
4) Podmienkou získania zvýhodnenej ceny je jednorazový hromadný nákup pre skupinu minimálne 10 platiacich žiakov.
5) Zľavy nie je možné kumulovať.
6) Platí pri jednorazovom nákupe pre celú skupinu.
7) 1 dospelá osoba ako pedagogický dozor grátis na každú začínajúcu 10-tku platiacich žiakov. Dozor navyše platí podľa aktuálne platného cenníka. Maximálny počet detí v skupine nie je obmedzený.
8) Ceny sú bez akejkoľvek dopravy do stredísk.
9) Zmeny vyhradené.
---
Viac informácií pre školský výlet s ubytovaním:
Dopyt a žiadosť o vypracovanie cenovej ponuky na ubytovanie smerujte na reception@tatralandia.sk. Do požiadavky zadajte termín pobytu, počet detí a počet dospelých, na základe čoho hotel pripraví cenovú ponuku a informuje o voľných termínoch pobytu.