Tatralandia is located in a beautiful Slovak locality at the foot of Mt Kriváň, in the picturesque region of Liptov.
---
The region of Liptov has ideal geographic conditions and beautiful nature concentrated in a small area. For its natural beauties, adrenaline experiences, thermal springs, folklore, folk traditions, caves, architecture and history, Liptov is one of the most popular Slovak tourist destinations.
Liptov is surrounded by the largest mountains in Slovakia – the High Tatras, West Tatras and Choč Mountains in the north, the Low Tatras in the south, the Great Fatra in the west and the Poprad Basin in the east. The longest Slovak river Váh with its length of 43.5 km and its tributary Belá are flowing through it. Also the Liptovská Mara water resevoir is located in the area. Three caves open to public – Demänovská Ice Cave and Demänovská Cave of Liberty in Demänovská Valley and Stanišovská Cave in the village of Liptovský Ján reveal the mystery of underground beauty.
The region offers a variety of sports, tourist and adrenaline activities for tourists who like spending their time by being active. They can enjoy surfing on the only Slovak surfing simulator in Tatralandia, rafting, rock climbing, rope parks and bobsleigh tracks, paragliding, sightseeing flights, bike parks, mountain scooters as well as ski, snowboard and freeride pistes in the resorts of Jasná and Malinô Brdo in winter. And after active relaxation, the thermal spring water parks of Tatralandia and Bešeňová are ideal for spending some peaceful moments.
Traditions are followed by many events organized throughout the year. From folklore festivals through concerts, sports and adrenaline events. Liptov is also known for its gastronomic specialties which can be tasted in typical huts or modern restaurants.
You can discover the beauty of Liptov at discounted rates thanks to the special LIPTOV Region Card allowing you to get attractive discounts (5-50%) on entries to more than 50 biggest attraction and trip destinations in Liptov. For more information visit www.liptovcard.sk/sk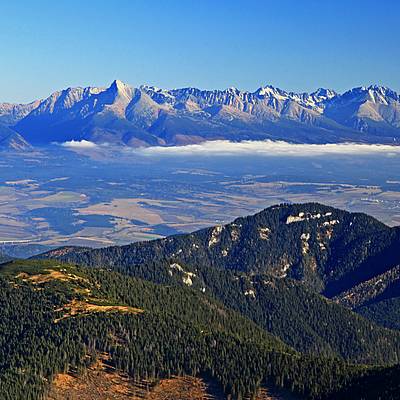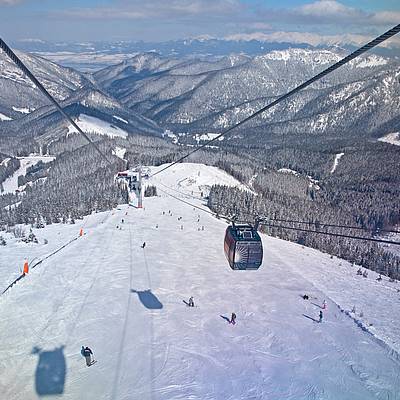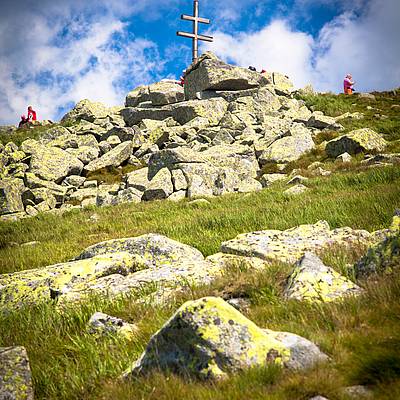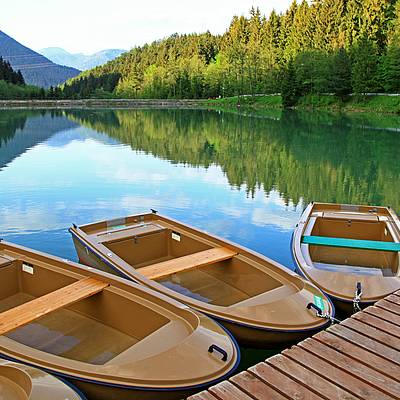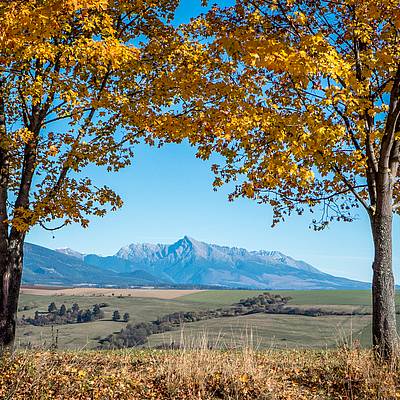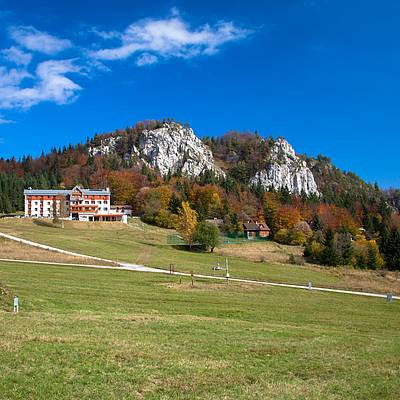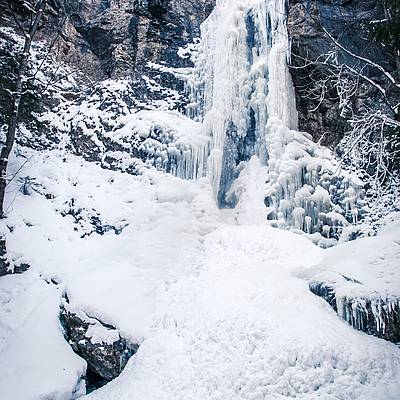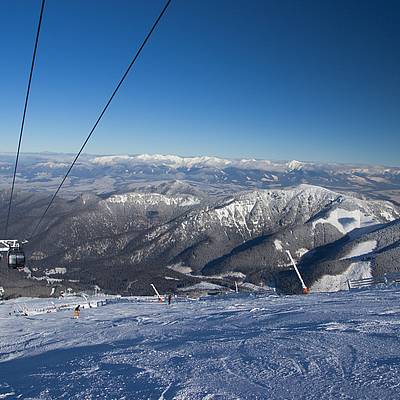 ---