Show your business partners and participants at the congress, how important they are to you.
---
Pleasant, newly constructed conference facilities are exceptional for the capacity up to 420 seats with a possibility of variable distribution by a soundproof wall into 3 separate rooms with a capacity of 50-150 seats. Adjacent Water park Tatralandia with year-round Tropical Paradise and amussement park Tatrapolis allows organising unusual theme events. The sports hall Liptov Aréna Tatralandia is a place, where the most daring and courageous programs are held.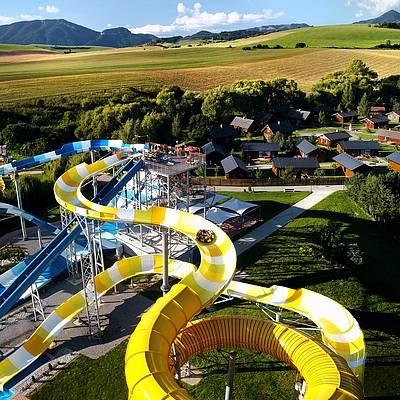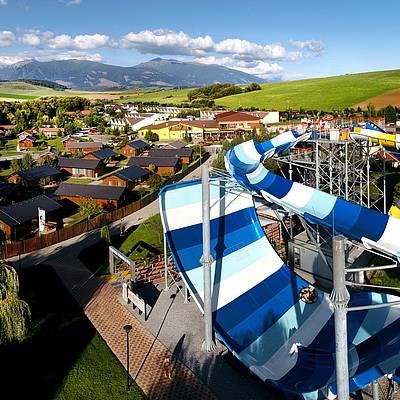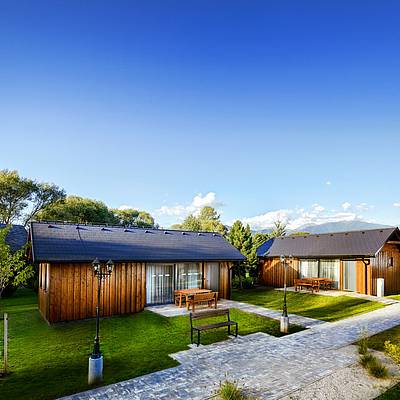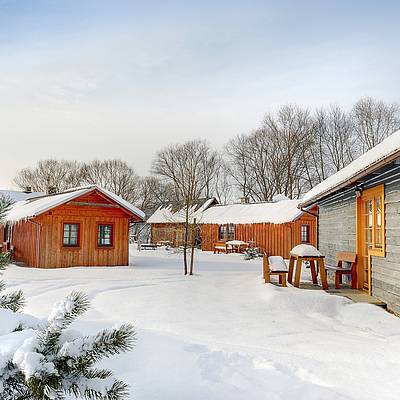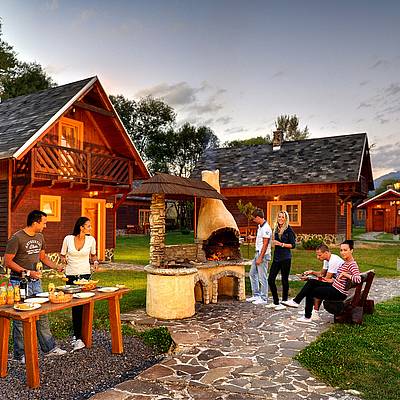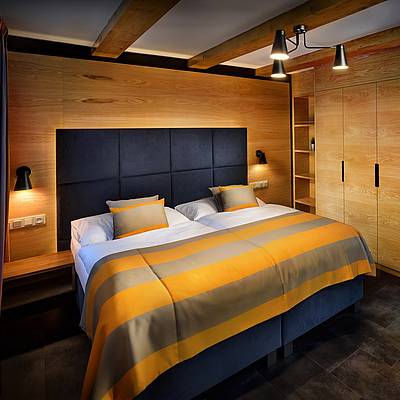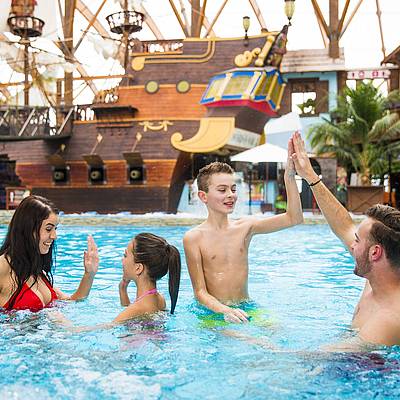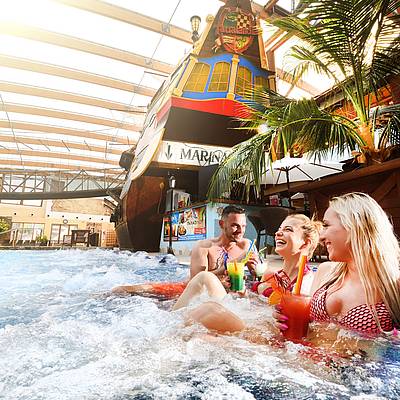 Discover a GALLERY OF HEALTH AND RELAXATION with top-class care in the heart of the Liptov region. The first holistic hotel in Slovakia located inside the water park of Bešeňová guarantees flawless relaxation for your body, mind and soul. Present your event or organise your congress, conference, teambuilding or reception in the region of Liptov and treat yourself to a high standard only a stone´s throw away from thermal pools and a water park.
The conference centre of the Bešeňová***+ hotel offers 3 new conference rooms for over 300 people and modern technology. The rooms are located on the first floor and face beautiful mountains of the Liptov region. All three of them have individual entrances but are interconnected via doors, which enables various arrangement variations.
A new conference room for 40 people at the Pošta hotel combines business with pleasure. Enjoy the atmosphere of the only boutique hotel in the Jasná Centrum resort also while working and let us spoil you with various hotel benefits.
Enjoy the beautiful environment of the Low Tatras and first-class services of the Grand Jasná hotel. It is ideal for organising big events and guarantees a wide choice of conference rooms with various seating arrangements, professional experience with organising events, an abundance of hotel rooms, a high culinary level, relaxation possibilities at the hotel Wellness & Spa centre (which can be rented for private use as well) and evening entertainment at the Happy End night club, which has a capacity of over 1,000 people.
The adult friendly Tri Studničky Hotel offers an exclusive space for your private meetings. Tri Studničky Hotel is the place, where wood, stone and copper dominate, and which perfectly reflects the indefinite beauty of the surrounding nature. In addition to skiing in winter and hiking in summer in the largest ski resort in Slovakia, there are a lot more opportunities and interesting tips how to get the best of your stay.
---
Reward your partners or employees and give them a unique experience, they´ll never forget.