Fall for the benefits of the Surf Season Pass! Enjoy half a year with fun and sport on the Surf Waves of Tatralandia.
---
Frolic on the wild Surf Waves of Tatralandia 181 days long.
Only at 89 €!

Every Surf Season Pass is valid from 01. 11. 2019 to 30. 04. 2020 and can be used for 60 minutes per day. Don´t hesitate and learn how to surf in the region of Liptov – at a great price and watched by an instructor. And if the weather gets worse in winter and you don´t feel like skiing, make up for it on the surf waves of Tatralandia. Because our surf zone offers tropical temperatures all year round.
All you need to do is choose the time and the type of surfing you want to try:
Bodyboarding - surfing in a lying, kneeling or sitting position on a special bodyboard.
Flowboarding – surging in a standing position on a special flowboard.
* To use the Season Aqua Pass or the Season Sauna Pass, every client needs to show their valid identification document (ID, driving licence, health insurance card - applies to kids). Thank you for understanding.
Are you still hesitating? Don´t miss the adrenalin wave and mega benefits that the Surf Season Pass guarantees: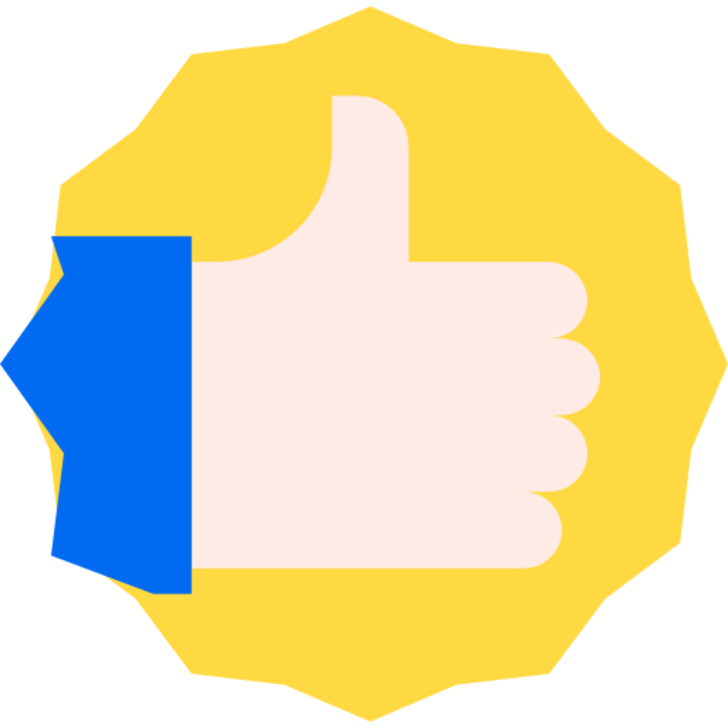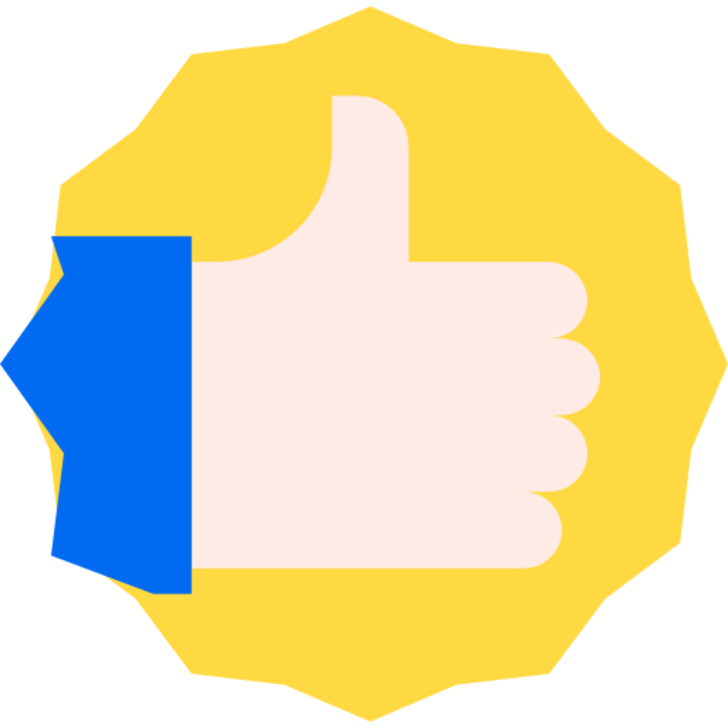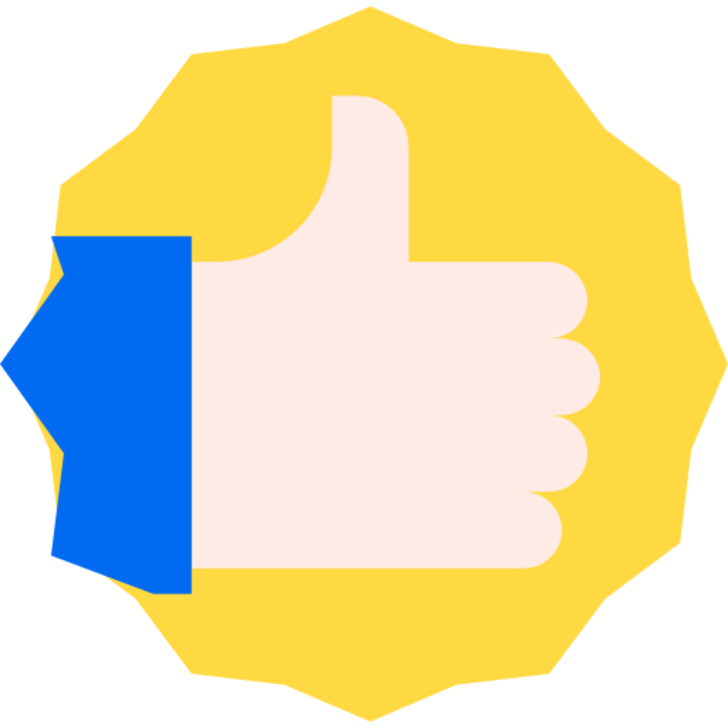 ---
Don´t miss the opportunity
---
Every Surf Season Pass is valid from 01. 11. 2019 - 30. 04. 2020
Best-price season tickets are available on www.gopass.sk →


Children
6 – 11.99y.
Juniors, students,
seniors
Adults
Surcharge for clients with winter Surf Passes
Top Season
Buy Online
(20. 12. 2019 - 30. 04. 2020)
119 €
119 €
119 €
89 €
buy on
gopass.sk →
---
---
---