---
---
---
AQUA TICKET

pools + waterslides
(all day, 3-hours)
Child
(6-11,99 r.)
Junior
(12 - 17,99 r.),
senior, student
Adult
ONLINE WWW.GOPASS.TRAVEL
1 day
2 and more days
in advance
Monday - Thursday
20 €
24 €
26 €
Friday, weekends, holidays, vacations
22 €
26 €
29 €
0 - 1 day
in advance
Monday - Thursday
22 €
26 €
28 €
Friday, weekends, holidays, vacations
24 €
28 €
32 €
OFFLINE - CASH DESK
1 day
Monday - Thursday
24 €
28 €
30 €
Friday, weekends, holidays, vacations
26 €
30 €
34 €
3-hours
entry
Monday - Thursday
22 €
26 €
28 €
Friday, weekends, holidays, vacations
24 €
28 €
30 €
3-hours
entry
surcharge for a 3-hour entry to the Celtic Sauna World to an already purchased Aqua Ticket entry
+ 12 €
+ 18 €
+ 18 €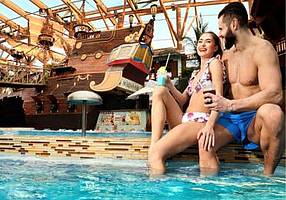 AQUA TICKET TATRALANDIA
The Aqua Ticket in Tatralandia offers access to pools, water slides, the Caribbean Kid´s Island complex for kids, the Tropical Paradise and parking.
read more
---
CELTIC TICKET

3-hour separate entry
to the sauna world

Child
(6 - 11,99r.)
Junior (12 - 17,99r.)
senior, student
Adult
ONLINE - WWW.GOPASS.TRAVEL
3 hours
23 €
28 €
28 €
OFFLINE - CASH DESK
3 hours
25 €
30 €
30 €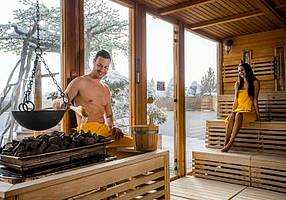 CELTIC TICKET TATRALANDIA
The CELTIC TICKET in Tatralandia offers 3 hours in the Celtic sauna world only (no access to the water park).
more info
---
---
Upon your entry to Tatralandia you can choose the way of purchasing the ticket.
The most advantageous way is to purchase it 2 and more days in advance via www.gopass.travel you´ll save up to €5
purchase it 0-1day day in advance via www.gopass.travel you´ll save up to €2
In "stone" ticket offices in the resort
---
---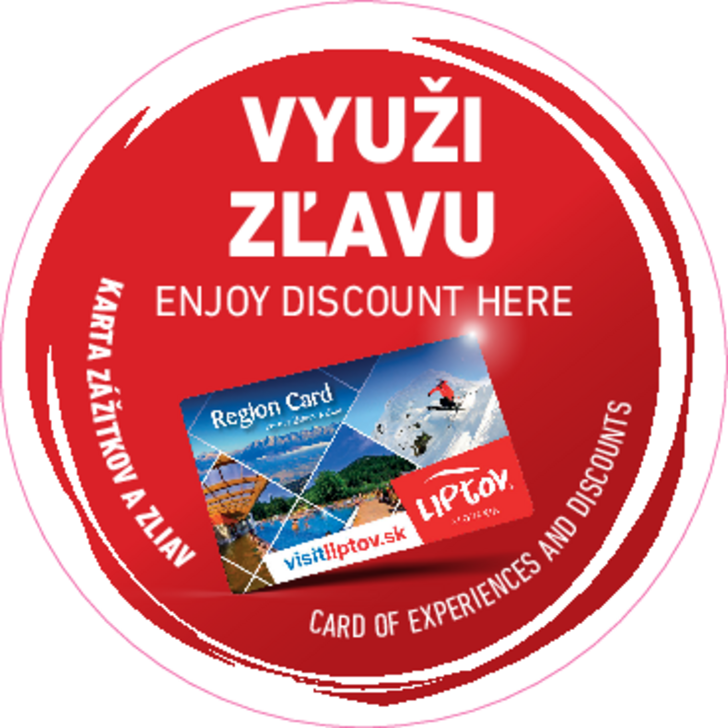 Enjoy your holiday in Liptov to the fullest and discover the best of the region. Experience more and pay less!
With Liptov Region Card you have discount:
5% discount of Aqua Ticket and Celtic Ticket*
*discounts cannot be cumulated. Liptov Regional Card has to be shown at the cash desk in the resort.
---
---