Health and safety come first so that we can enjoy the only Tropical Paradise in the region of Liptov together.
---
From 17.5.2021, new precautions of the Public Health Authority of the Slovak Republic have been in force based on which all operators of outdoor swimming pools must respect the maximum capacity of their facilities based on the Slovak COVID TRAFFIC LIGHT system.
---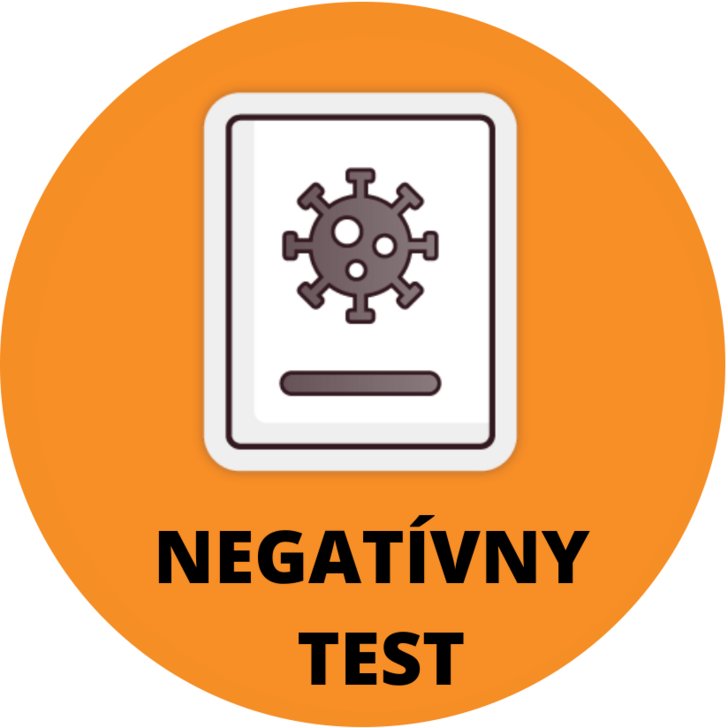 We recommend every person using the Tatralandia service to take tests for COVID-19 before visiting the premises. See more information HERE (Decree no. 217)
Our tip: next to the entrance of Tatralandia you will find a test centre for antigen tests, open daily from 9:00 to 16:30.
For the list of testing centres, click HERE.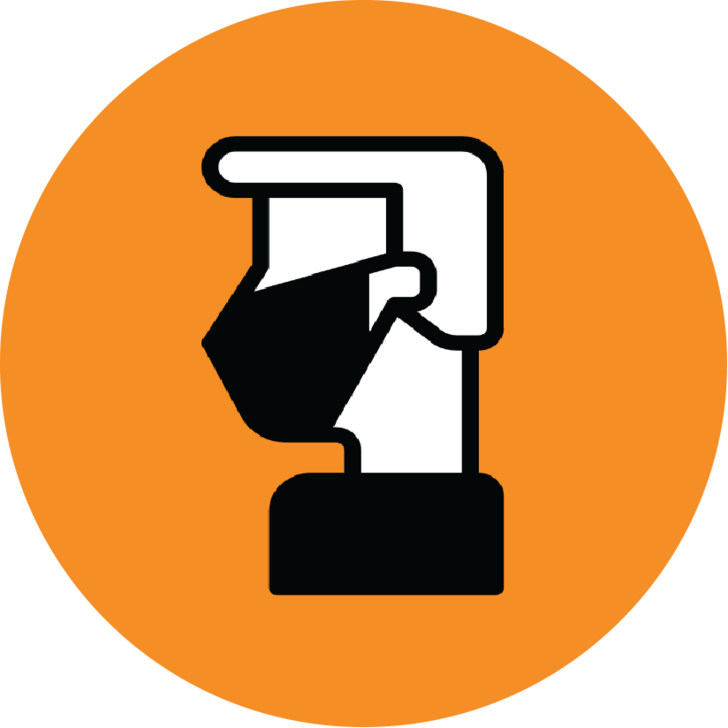 The Tatralandia water park is not necessery entered by face masks or scarves in accordance with Decree 219/2021 from 17.6.2021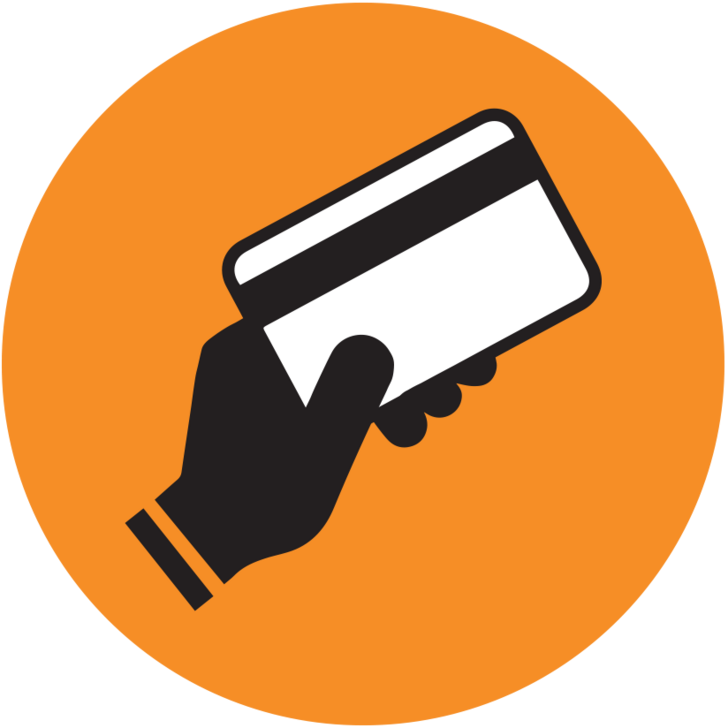 The preferred payment method is by card in order to eliminate personal contact as much as possible and to stay safe when offering our services.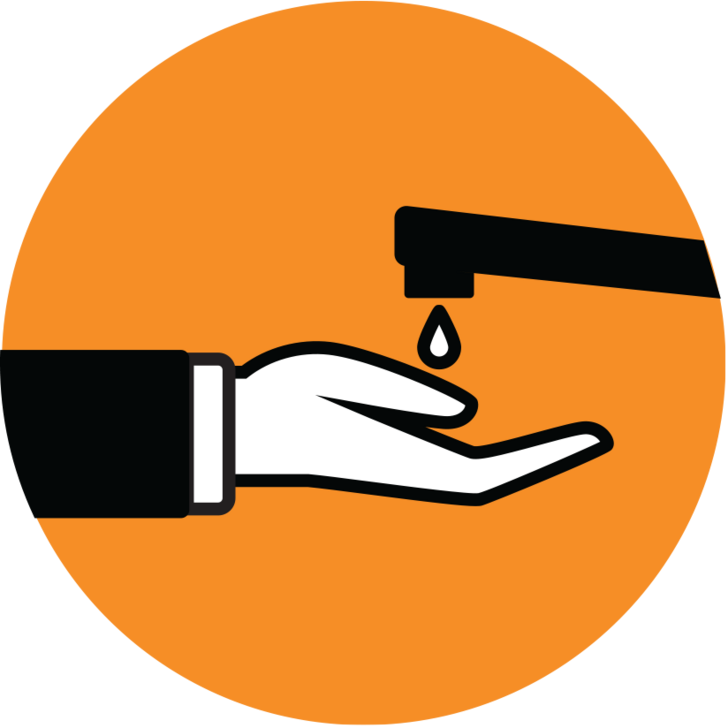 Regular hand disinfection is compulsory at the entrance and in the water park complex. Hand sanitizers will be marked and available everywhere in the park.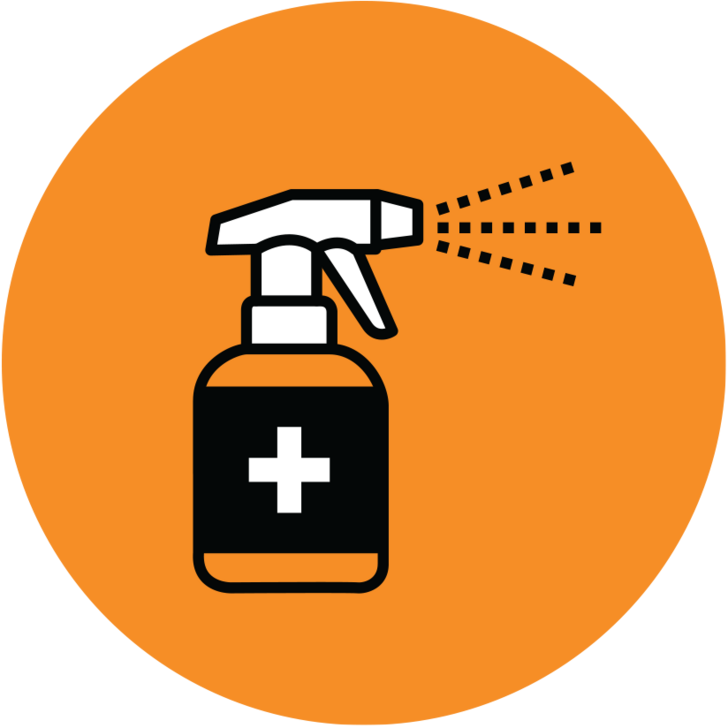 Interiors will be cleaned and disinfected regularly and more often, with special focus on contact surfaces. Disinfectants with virucidal effects will be used for that.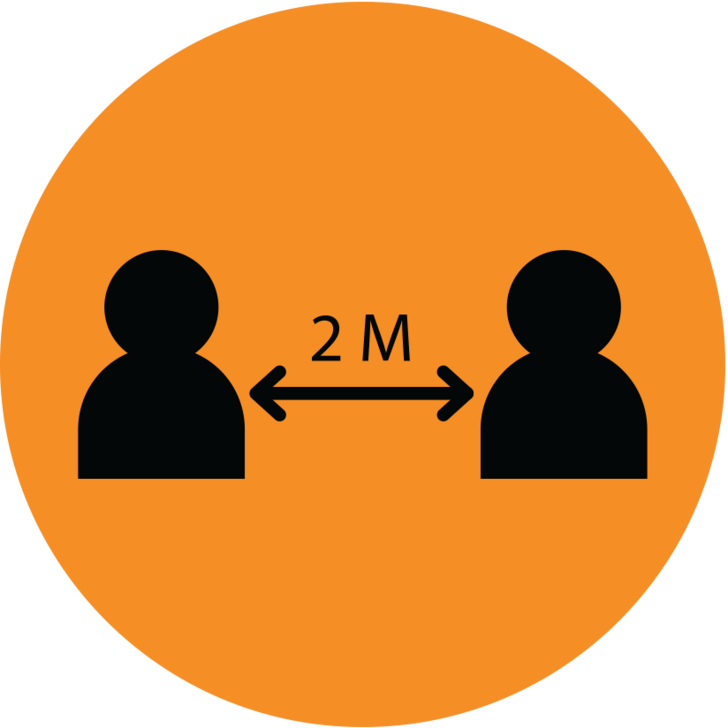 2-metre-distances will be kept between people, at ticket offices, inside the park and between pool beds too.
---
The precautions and measures are based on regulations of the Public Health Authority of the Slovak Republic.
---
Use a face mask if keeping a 2-metre distance from people you don´t personally know is not possible.
Show consideration when sneezing or coughing. If you are using a face mask, change or wash it as soon as possible. If you are not wearing a face mask at that moment, please cough or sneeze into your elbow or use a handkerchief that you throw away right after. Wash your hands afterwards.
Keep at least a 2-metre distance from other people.
Wash and disinfect your hands regularly and properly (at least for 20 seconds). Help your kids do the same, use a poem or a song to make it easier for them.
Don´t touch your face – eyes, nose, mouth.
Follow social distancing rules. Don´t shake hands, avoid hugging or kissing other people, don´t share plates, dishes, glasses, towels with others. And when coughing and sneezing, cover your mouth with an elbow bend or handkerchief.
Don´t touch surfaces where the virus can remain intact (handrails, benches, door handles etc.).
Do not visit the swimming pool if you are ill or have symptoms of the disease.
Pay special attention to the observance of children's hygiene habits; keep their movement around the swimming pool under control.
---
---
Discover Tatralandia in Slovakia in the region of Liptov, a water park full of adventures, fun and a unique tropical atmosphere.