---
Don´t miss up to 7-metre-high miniatures of world-famous constructions in ZOOKONTAKT Tatralandia. Have a picture taken under the Eiffel Tower, take a look at Burj al Arab of Dubai, feast your eyes on precise details of the Statue of Liberty.
---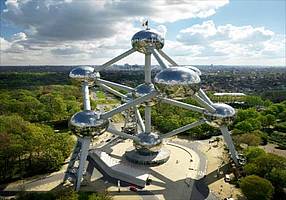 ATOMIUM
The Atomium monument was designed by engineer André Waterkeyn on the occasion of the Expo 58 world fair in Brussels.
more info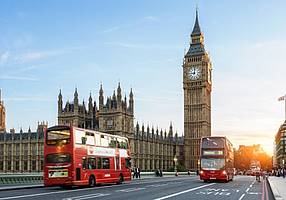 BIG BEN
Elizabeth Tower or more popularly known as Big Ben is a tower at the north-eastern end of the Palace of Westminster, the seat of the British parliament.
read more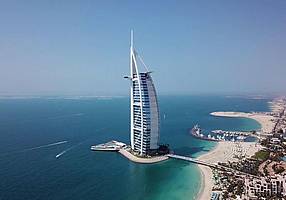 BURJ AL-ARAB
The Tower of the Arabs (in English) is a luxury hotel in Dubai in the United Arab Emirates.
more info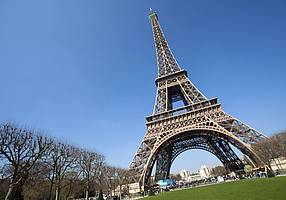 EIFFEL TOWER
The Eiffel Tower was originally not accepted by the Parisians because they perceived it as a stain on the city design. But today, the tower is one of the most beautiful examples of world architecture.
more info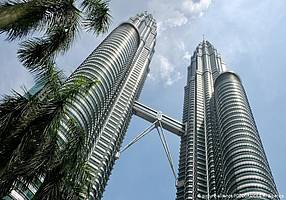 PETRONAS TOWER
The twin skyscrapers designed by Argentinian architect César Pelli were sponsored by the Petronas petroleum company, which they are named after.
more info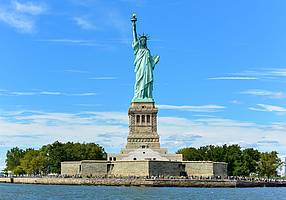 STATUE OF LIBERTY
The statue symbolises the friendship and help that France offered to American settlers. It has been located on an island close to New York since 1886.
more info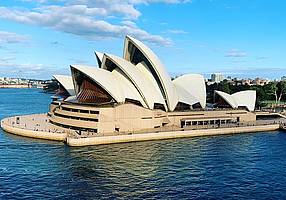 SYDNEY OPERA HOUSE
The opera building has an original shell structure, which serves the artistic purpose mainly. The atypical form was chosen to emphasise the difference between the opera house and the rest of the monotonous square or rectangular formed architecture on the peninsula.
more info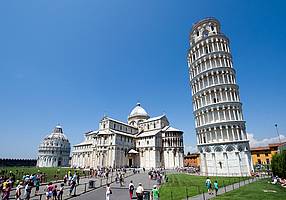 LEANING TOWER OF PISA
The construction of the bell tower began under the supervision of main architect Bonnano Pisano in 1174. When the third floor was built about 11 metres above the ground, the ring foundations leaned 15 cm to the side.
more info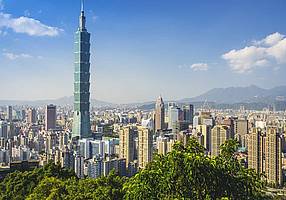 TAIPEI 101
The skyscraper with 101 floors in Taipei, Taiwan is the third tallest building in the world. There are 101 floors above ground and 5 basement levels. The building is located close to an active tectonic fault and in a region rich in typhoons and tropical storms.
more info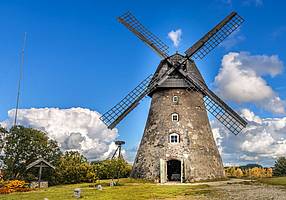 WINDMILL
Only a few kilometres to the east of Rotterdam, near Dordrecht, there is a famous group of 19 windmills, a very popular tourist attraction.
more info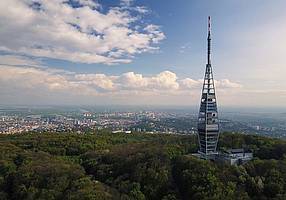 TV TOWER ON KAMZÍK
The television tower is located in the forest park of Bratislava, in the Little Carpathians, in an area known as Koliba. It is the highest building in Bratislava and one of the landmarks of the Slovak capital city.
more info
---