---
ZOOKONTAKT Tatralandia offers during summer various attractions for all age groups such as a mini train, a water shot, mixed-up boats, a chairoplane, a mirror maze and much more.
---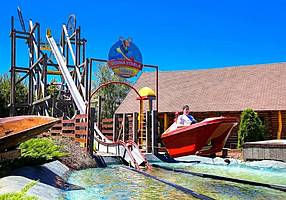 WATER SHOT
Discover a real water shot in ZOOKONTAKT Tatralandia! An 8.5-metre-high mine tower serves exclusively for fun – mine cars get up the tower, speed down like a shot and passengers are ejected to a small lake.
more info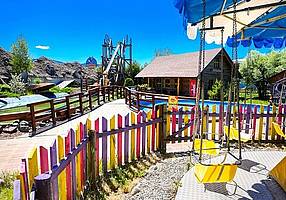 CHAIROPLANE
Discover the magic of a typical chairoplane that is just perfect for kids.
more info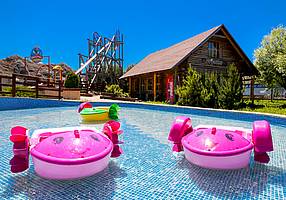 MIXED-UP BOATS
The popular kid´s attraction promises great water fun. Get into a boat and enjoy yourself to the fullest.
more info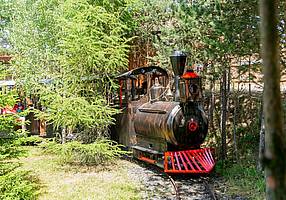 TATRAPOLIS EXPRESS
Make an adventurous and educational excursion around the world of amusement – travel around ZOOKONTAKT Tatralandia with the Tatrapolis Express.
more info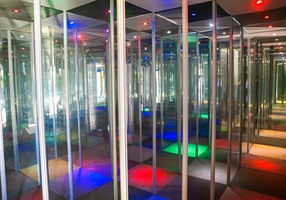 MAZE
A maze that offers a new amusement dimension for all age groups.
more info
---